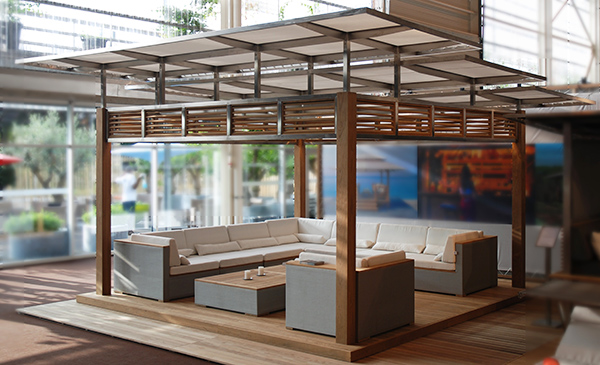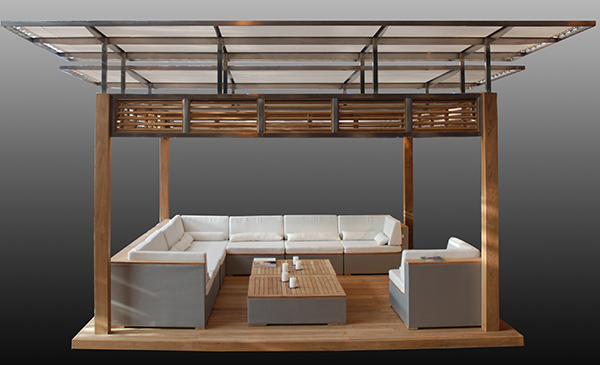 The EARLYBIRD offers a modern approach to the Gazebo: lovers of contemporary and minimalist perspectives will particularly appreciate this exceptional product.
The structure is in teak and stainless steel, its cover has a triple roof that allows air to circulate and for more comfort, its teak louvers will protect you from the sun.
With nearly 20 m² of useful space, you can imagine any layout: sofas to create a lounge spirit, table and chairs for an outdoor dining room, or even a free space to develop your art of live outdoors …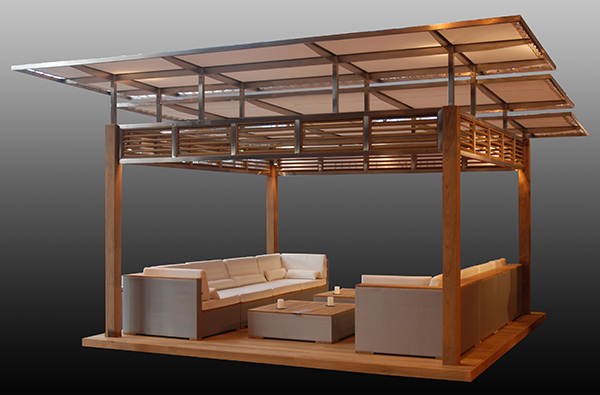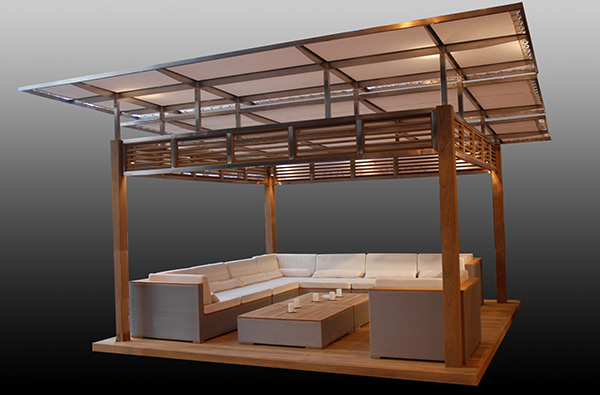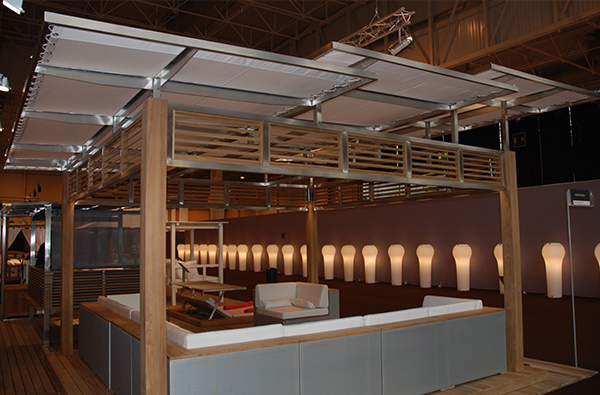 The perfect summer living area, with harmonious design, users will enjoy many moments of conviviality for 6 to 8 people...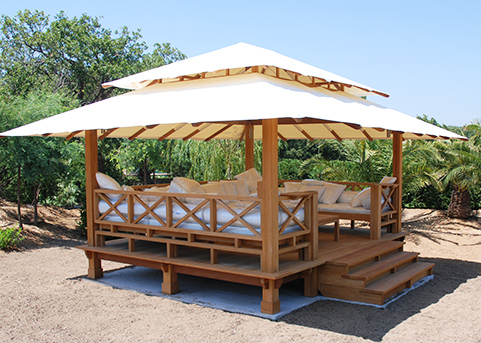 This gazebo offers a large space to sit and relax... up to 12 guests can be installed comfortably.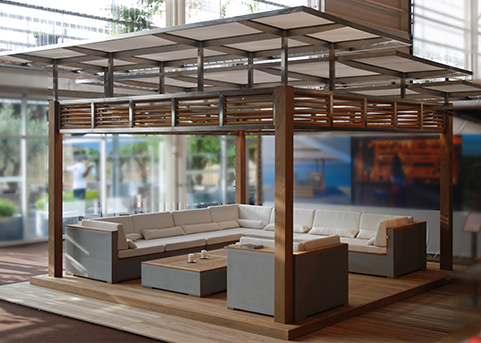 The EARLYBIRD offers a modern approach to the Gazebo: lovers of contemporary and minimalist perspectives