HONEYMOON is a love story… a meeting betweem tradition, design, technics and way of life. Thanks to the passion of the founders, the support of partners and customers, we are able to offer wonderful and unique facilities for outdoor.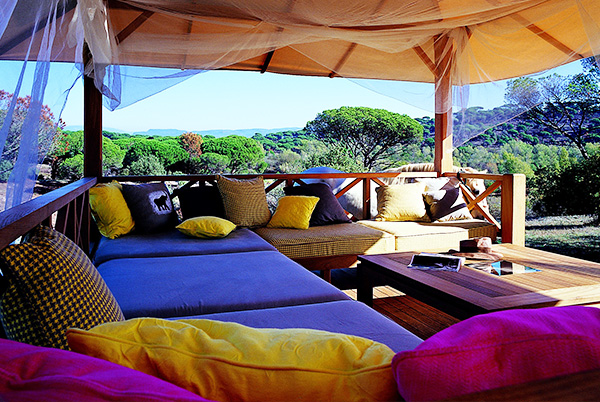 Honeymoon offers new perspectives for the gardens, terraces, and pool areas: creating space to live, relax and escape.
Projecting interior spaces outdoors is an opportunity to get closer to nature.
Develop a new art of living thanks to exclusive creations: gazebo, daybed, summer kitchen… style, comfort, reliability, and conviviality invite you to enjoy!
For over 20 years, Honeymoon products are installed all over the world. Selecting the finest materials and guaranteeing quality craftsmanship, the company has an excellent reputation.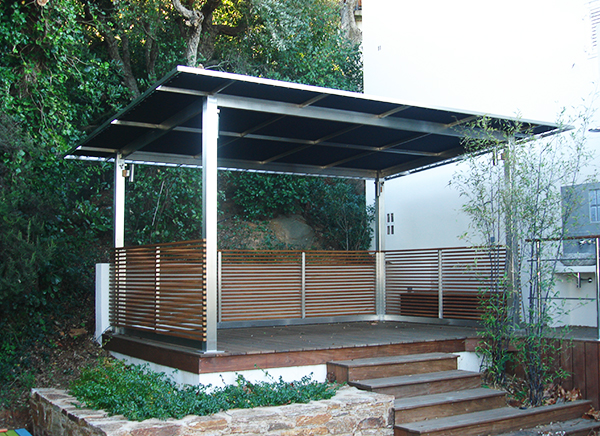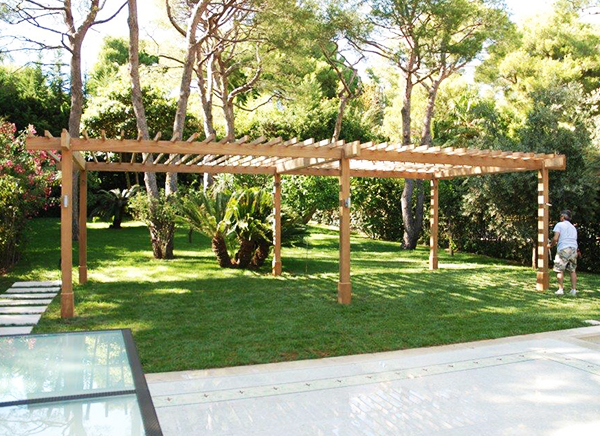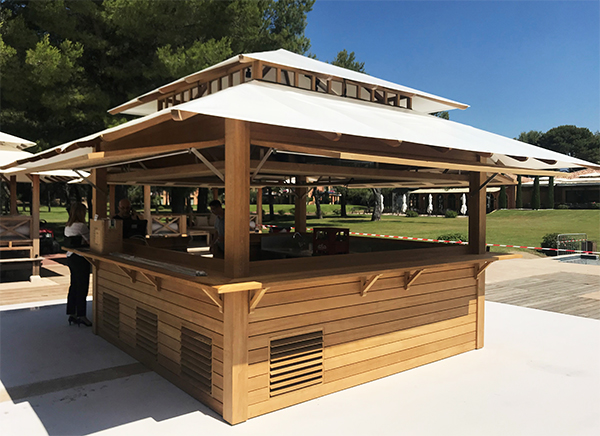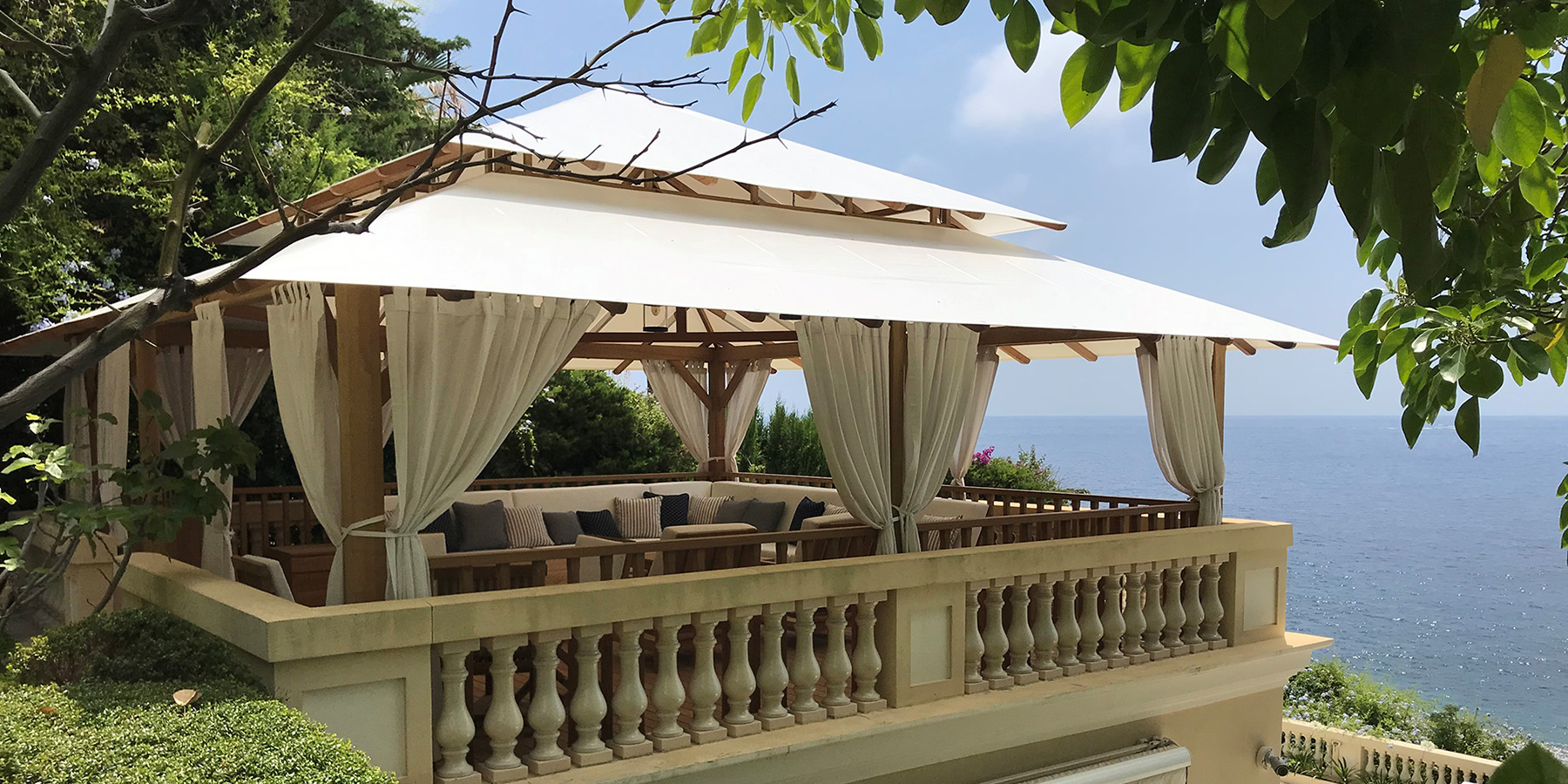 Custom Gazebos and large undertaking
If special needs require the design of a particular piece, the consultancy firm of Honeymoon proposes a « tailor-made » for approval before production and delivery. This like this great gazebo with mini-bar integrated… With its know-how, Honeymoon offers the ideal model for your garden, your patio or your beach!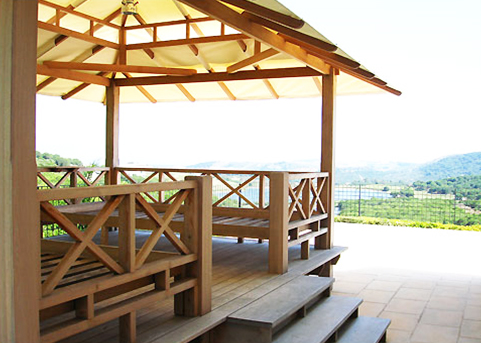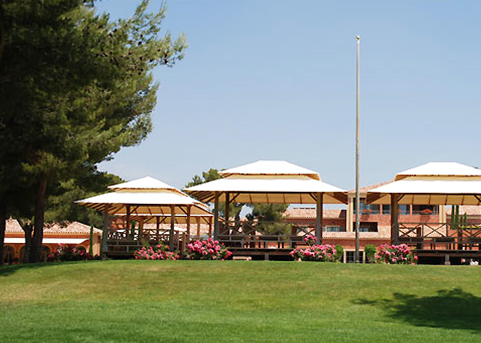 « HONEYMOON invites you to experience the art of living outdoors… »