Philosophy
HONEYMOON invites you to experience the art of living outdoors…
Honeymoon approach is based on a qualitative and long term approch of the art of living outsides.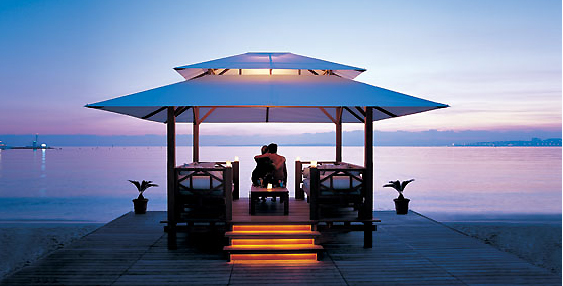 Our goal is to create comfortable spaces to breath and share… Our range of gazebos is contemporary, inspired by tradition, offering a haven of comfort outdoors. You can create a private space to rest and relax, or a warm space for very friendly moments.
In the same time, we want to have functional and sustainable products. Our specifications make HONEYMOON structures designed to stand all weather conditions, and have a lifetime close to the renewal of the resources used.
Our products and accessories, require less maintenance, they allow to easily enjoy and actually in any season.