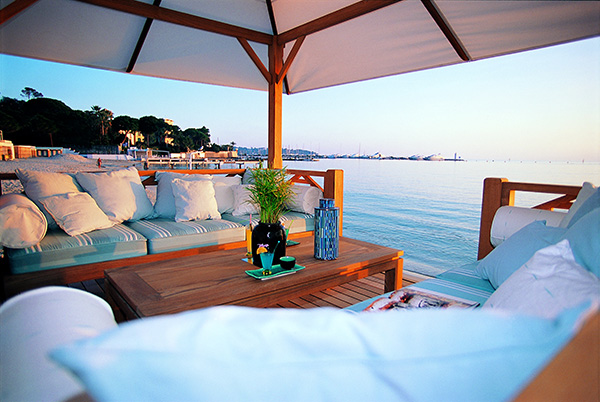 Each product has been completely assembled and has had a complete quality control before shipment.
We offer the following warranties:
• 5 years for the frames,
• 3 years for the PVC roofing,
• 1 year on inside furniture.
However, all structures are referenced and even after the end of the warranty, we can replace any part that would be damaged.
We can also advise our customers on the use of suitable maintenance products. When possible, our teams will be able to carry out annual or biannual maintenance at the request of customers.