The beautiful story of Honeymoon started in Juan-les-Pins on the French Riviera…
In 1999, Sebastien Coste, designs an elegant daybed, refined, with high quality materials… the French Riviera customers are seduced: The spirit of Honeymoon is registered in the history of outdoor furniture.
Gregory Dubrulle is involved since the beginning, and he officially joined the company in 2002. Together, they develop new range of products; they improve the materials and techniques and they make grow the young company. Products size's increase, up to 20 sqm…
To keep a equilibrium between quality and natural resources, the teak is selected from controlled and regulated forests, and the target is to use only the necessary.
Thanks to quality of design and choice of materials, Honeymoon's products are a worldwide reference for outdoors luxury solutions.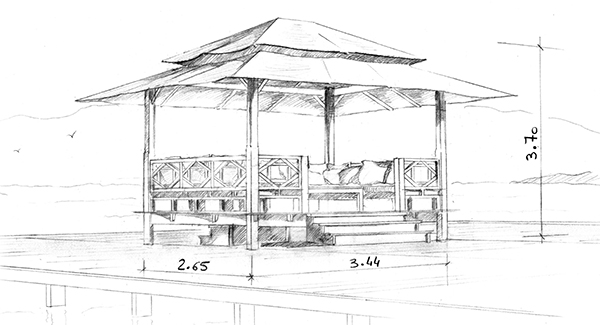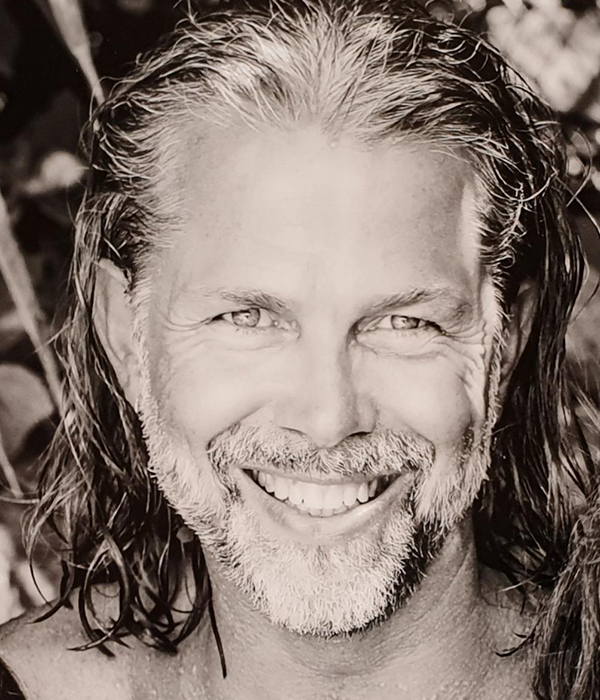 Founder & Designer : Sébastien Coste – 52 years old – lives in Asia, Europe and the Caribbean area.
Sebastien is a world citizen, he was grew up with a strong influence of fashion and design. Travelling during his youth, he developed his own style and assert his taste for natural and noble materials. He keep the essence to create the very beautiful Honeymoon daybeds and gazebos.
His wants to create product that will last for more than a life, a piece of furniture that will be transmitted between generations, as a lifestyle symbol. Real pleasures must be true and simple… like a rest in the garden or long times of contemplation. « We just have one life, so live and breathe »
Partner : Gregory Dubrulle – 49 – lives in France
Gregory support Sebastian since the first drawings. During many years he has had several professional experiences: consultant, financial manager, part-time manager…
Since 2002, he is managing and developing the company. He is also very passionate of outdoor lifestyle. Gregory is now the exclusive contact for partners and business customers. He is completely involved in getting all customer full satisfaction.
« Every project, every customer is unique. My pride is to allow our customers to get their own outdoor lifestyle… with happiness in the new living areas… outside."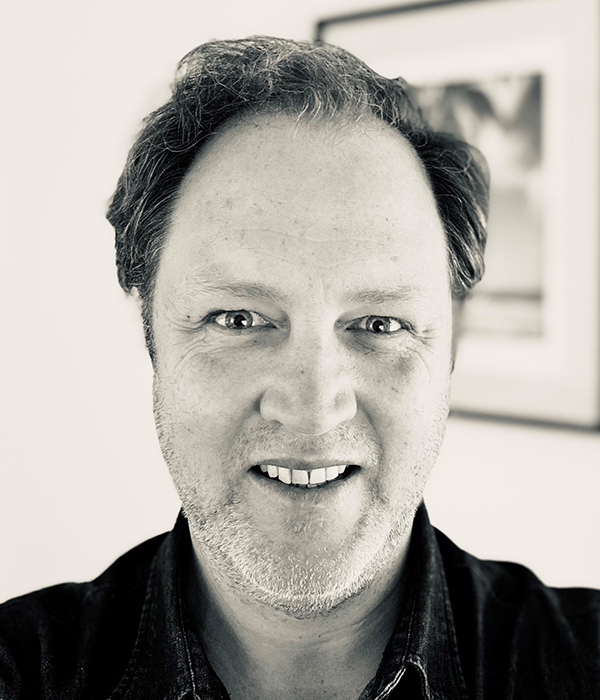 Architects, Interior Designers, Landscapers, Pool Designers… we have been working with many of them to achieve the full satisfaction of the end customers.
With professionals, the project will be a partnership: on one hand the design and skills and on the other hand the knowledge of place, perspective, tastes… The excellence of our relations is a strength for sustainability.
In France, Europe and on all continents: the Honeymoon specifiers are integrating our designs in their projects, or ask for our specific skills to run their own design. This association is always a big success for their clients.