Projects
Custom gazebo and construction
Honeymoon is able to answer all the problems of outdoor building… Our ranges offer different designs, and every product will be unique in its implementation. It may be supplemented by accessories, colours… and thus provide a personalized product.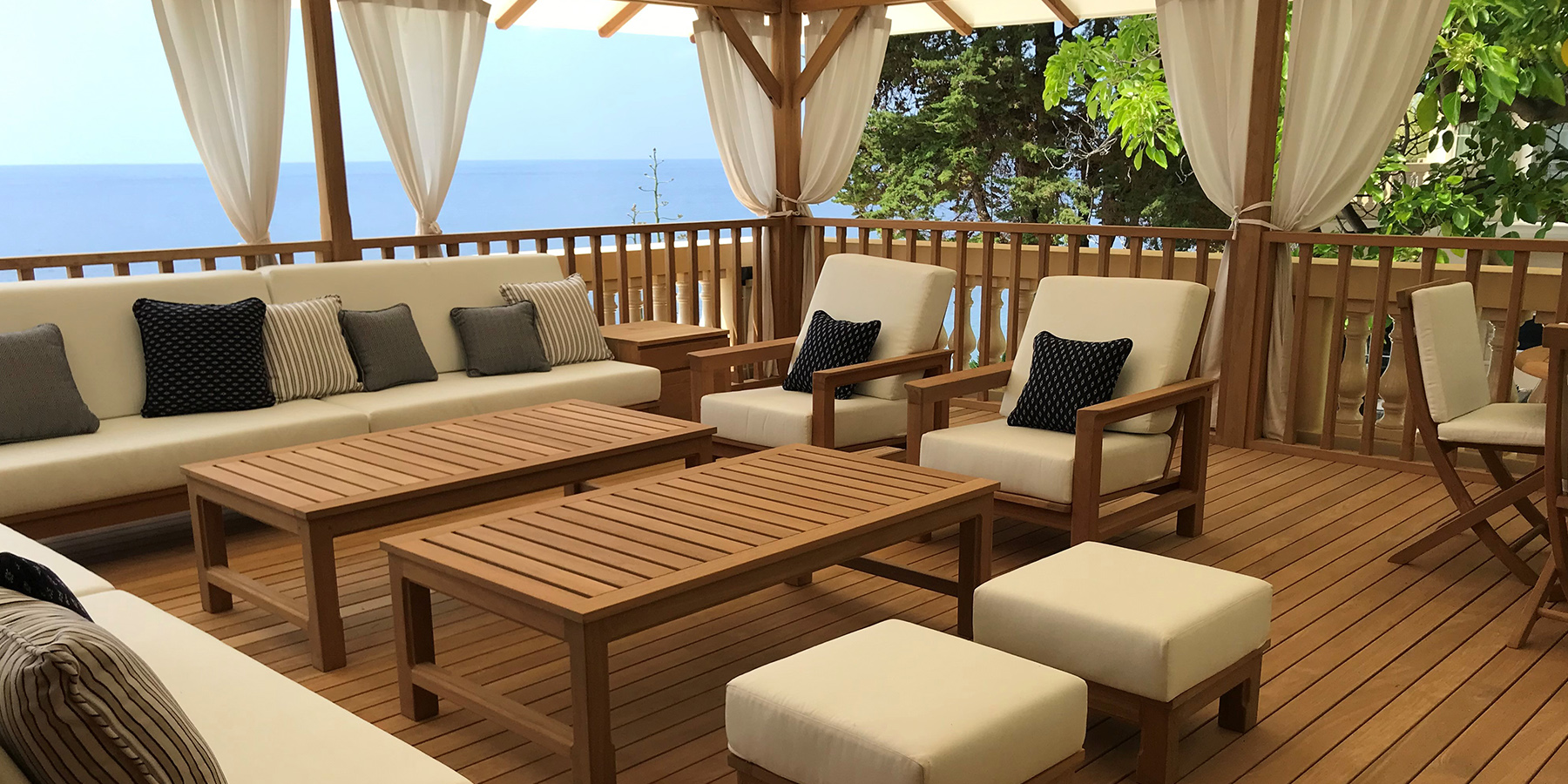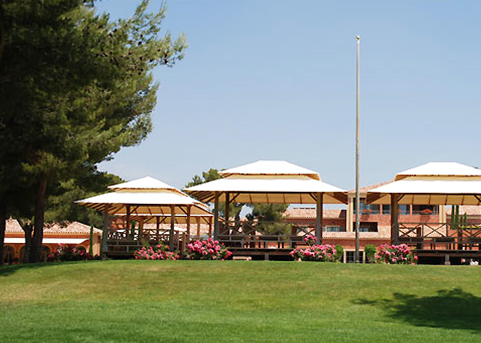 If special needs require the design of a particular piece, the consultancy firm of Honeymoon proposes a « tailor-made » for approval before production and delivery. With its know-how, Honeymoon offers the ideal model for your garden, your terrace, or your beach!
Each tailor-made construction requires a minimum of six months for the preparation, coordination, and implementation.
By controlling the study process, manufacturing and installation, Honeymoon is able to meet the requirements of contractors' works for large and high-ends hotel and real estate projects.
Honeymoon is a supplier for projects all over the world… For many of these, however, we operate with the support of architects, landscape designers or decorators and optimise all steps related to implementation.