Customer Service
Honeymoon's structures are part of a wide variety of landscapes. They are traditionally made by hand and fully removable if necessary.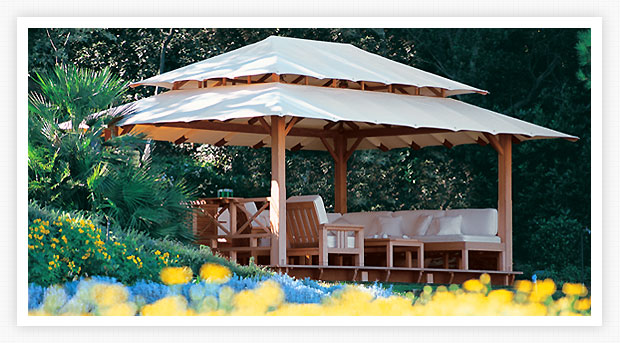 Each structure is conducted on demand and three to six months are needed between ordering and delivery. The poses can be achieved by our teams or any other professional of wood and outside building…
From study of the project to the final construction, Honeymoon's team is here to accompany you, answer your questions and if necessary advise you in your choices.